Solution Design
Solution design from Open Systems of Cleveland is conducted in alignment with your organization's short-term and long-term goals. So whether your aim is to enhance day-to-day services or initiate a complete transformation across all departments, our team of experts will work across a range of specialties, including customer experience and data and analytics, to design optimal business process solutions.
As a partner, our tailor-made solutions will factor into your financial model. From location and server volume to the most capable and suitable hardware for your specific requirements, our solution design will be the foundation of your IT infrastructure.
In partnership with global industry leaders, we will work with you to ensure that you systematically maintain compliance with government and industry standards.
Open Systems of Cleveland's design solution will be highly adaptable, affordable, efficient, effective, flexible, and scalable for the future. Furthermore, all our IT solutions will be monitored and supported by our team of experts in real-time.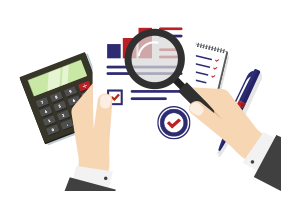 LEARN HOW YOU CAN USE THIS SERVICE