Deployment
When IT departments don't have the necessary resources, new systems, hardware, and software can take days, weeks, or even months before that investment starts to provide a return. That's where we come in. At Open Systems of Cleveland, we specialize in bringing new systems online quickly and effectively with our deployment services.
Our approach will make your IT investment as productive as possible with smart planning, bulletproof data migration, and high-performance reliability. With almost two decades of experience, we will help supplement your team to comprehensively implement technology from logistics, configuration, and integration to asset disposition and data migration.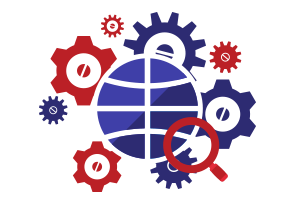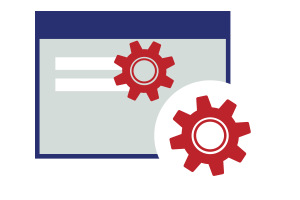 Our services can be adapted to various degrees of service ownership to provide the precise levels support required to help you achieve your targets.
Our focus areas include the following:
Technology deployments
Microsoft upgrades
Application packaging
Desktop support
Active directory
Resource management
LEARN HOW YOU CAN USE THIS SERVICE