About Us
Open Systems of Cleveland is a leading full-service computer technology sales and consulting partner in Northeast Ohio. Since 1998, Open Systems has been providing IT infrastructure and support services to corporations, schools, and government facilities throughout North America. In its early days, Open Systems grew at a fast pace. In 2002, INC magazine recognized Open Systems as one of the fastest growing private companies in America. That same year, president Matt Oddis designed the signature 8,000-square foot headquarters building that houses Open Systems operations today.
The Open Systems mission, is to consistently deliver true and measurable business value to client partners, through technology partnerships with IBM, HP, Lenovo, Microsoft, and VMware. Products and solutions range from cloud services to virtualization of servers and desktops. Open System offers affordable workstations, desktops, and notebooks to a wide range of industries, complete with total support throughout the product lifecycle.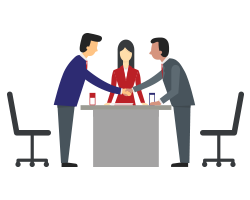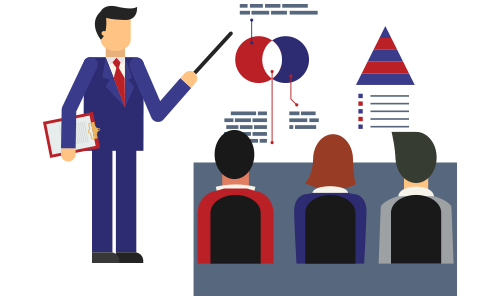 The Open Systems of Cleveland approach is as follows:
IT Strategy, Control, & Governance – based on your requirements, we assess your IT needs and provide reliable and cost-effective long-term solutions.
Security Management & IT Infrastructure – we will build, manage, and maintain your workplace (PC/workstation/laptop), data center/server, network and firewall, print, scan, and unified communications (smartphone, mobile device, IM, and VOIP).
Software/Applications Management & Development – we offer implementation, development, migration, and administration services for your organization's business productivity applications like Windows, Office, CRM, database, ERP, finance/accounting, and time management.
Project Management & IT Consultancy – Whether it's an educational institution or a multinational corporation, our diverse expertise can be applied to your unique IT challenges. Furthermore, we can augment staff within your IT department to keep your institution on track.
Kevin Kistner
Vice President, Director of Technology
After graduating from Cleveland State University's College of Business in 1989, Kevin started his technical career reselling HP-UX and HP-MPE Business Systems.  Nine years later Kevin and business partner, co-founder Matt Oddis, started Open Systems of Cleveland. Kevin has over 29-years of technical computing experience. His knowledge base expands into UNIX mainframes, SAN storage, Windows Servers, image and printing products, desktops-notebooks, IP networking, Internet distributed computing, Disaster Recovery, Backup-Restore, and Virtualization of servers and desktops.
Matt Oddis
President
Matt is a 24-year veteran of the IT industry and President of Open Systems of Cleveland Inc.  Matt along with his partner Kevin Kistner joined together to start Open Systems of Cleveland Inc. in 1998.  During the early years of Open Systems; Matt served as a top sales producer bringing large corporate, educational, banking, healthcare and manufacturing accounts into the company.  Matt began his career by earning an Associate's Degree in Business with a major in Data Processing from Lakeland Community College.  Matt later went on to receive his Bachelor's Degree in Business Administration with a major in Marketing from Cleveland State University. Matt has extensive experience in marketing, selling, and designing networks on HP NetServers and business PCs to the educational and corporate community.
LEARN HOW TO IMPLEMENT THIS SOLUTION