Healthcare
The role of IT in healthcare is rapidly changing, as a result, it can quickly feel overwhelming to keep up without external help. That's why we work closely with these institutions to identify their unique technology needs and design custom IT solutions while maintaining compliance.
Open Systems of Cleveland represents the best in current and emerging technologies. From cloud backup to computer and network security, we can deliver powerful capabilities to meet today's and tomorrow's mandates.
As a highly specialized industry, it's also critical to have in-depth industry insights and knowledge to ensure compliance with HIPAA regulations. Our extensive experience within this space allows us to efficiently design powerful custom IT solutions that will ensure compliance with all necessary regulations.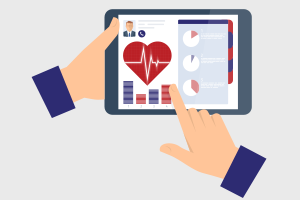 BECOME AN EXPERT IN YOUR INDUSTRY