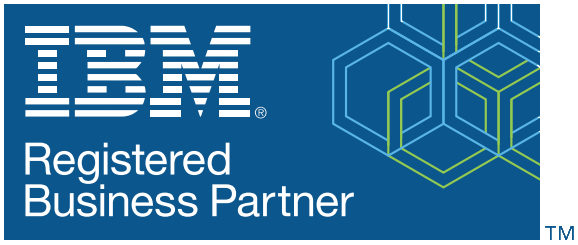 IBM Business Partner
Open Systems of Cleveland is proud to be a registered IBM business partner. Our clients rely on IBM's innovative technology solutions for the full breadth of their IT needs. From agile storage options to unparalleled backup & recovery service, as a leading VAR for nearly two decades, we trust IBM to deliver for our business and our clients.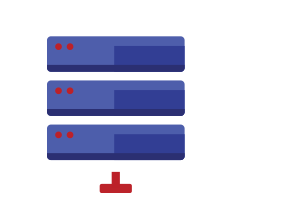 STORAGE SOLUTIONS
State-of-the-art technology powers IBM's industry's leading storage solutions for the next generation. Featuring end-to-end virtualization processes built for maximum scalability and customization. From compliance to performance, explore the entire suite of storage options from IBM and find the perfect solution to meet your organization's unique needs.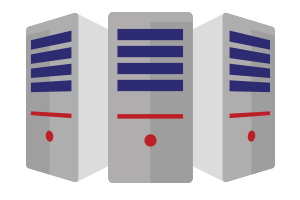 STORAGE SYSTEMS
Spectrum Suite
FlashSystem Suite
Storwize Suite
All-flash DS8880F suite
Converged Infrastructure (Versastack)
Hybrid Solutions (XIV)
IBM Tape Storage
Storage Area Network (SAN)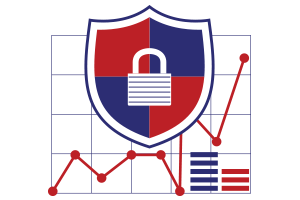 SECURITY
Welcome to the next level of incident prevention. With best-in-class threat detection, your network remains secured by active monitoring 24/7/365. Machine-learning technology allows you to finally get proactive with your security measures.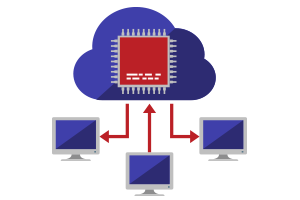 POWER
Maximize performance with IBM Power8. Experience ultimate connectivity and application management. Reduce software licensing costs without compromising critical processing speeds. This is power, unleashed.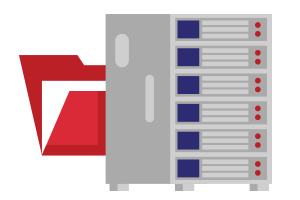 BACKUP & RECOVERY
A recognized and established leader in the backup & recovery space, IBM removes the complexity and delivers robust, dependable solutions. Install takes just minutes and your data is safe for life.
LEARN HOW YOU CAN PARTNER WITH US