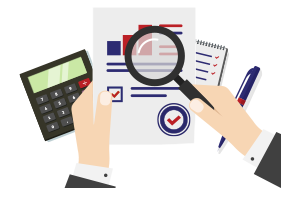 Solution Design
Our team of experts will work across a range of specialties,  to design optimal business process solutions.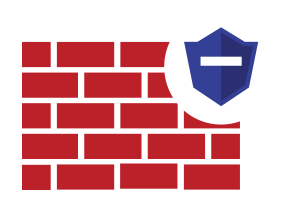 Asset Tagging
We provide asset tagging solutions to help our clients have greater control over their assets while reducing the risk of theft or loss.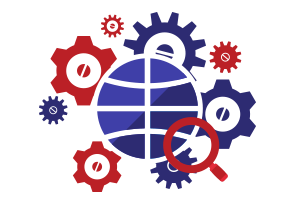 Deployment
We specialize in bringing new systems online quickly and effectively with our deployment solutions.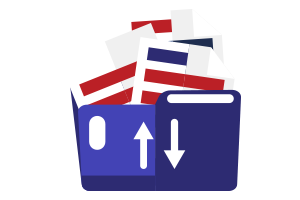 Procurement Portal
We provide a procurement portal service to help you automate your organization's contract and procurement processes.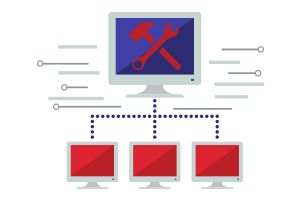 Pre-Configuration
We offer a pre-configuration service that guarantees that your exact configuration requirements are met.
LEARN HOW WE CAN HELP YOU